Tailored for
your Restaurant

We specialize in helping Restaurants.
Independent & Franchise Accounting
Your passion for food and hospitality translates into our hunger for providing accounting and tax preparation services to help you succeed.
Working with a number of restaurant operations, from independents to franchises, we possess the industry experience and knowledge to meet your accounting and tax needs. Our restaurant accounting and tax services include:
Monthly and annual bookkeeping
Financial statement preparation
Tax preparation and planning
Cash flow forecasts and projections
Restaurant valuations for sale or acquisition
Next generation succession and estate planning
Bookkeeping is a time consuming activity that is best delegated so that you can focus on your business. Let us provide the expertise and support as we know the industry and continually educate ourselves about the business.
Ask your Question
(Free Help for a limited time)
About Verity Accountancy, PC
We have the privilege of working with incredible clients from diverse backgrounds spanning varying industries.
We are passionate about business and accounting, in addition to ensuring our clients success.  Many of our clients are closely-held companies, from new start-ups to second and third generation operations.  We provide expertise and guidance in traversing the vast landscape of marketplace opportunities by drawing upon our experience, knowledge and professional judgement.  As a member of your team, we seek to be your trusted advisor.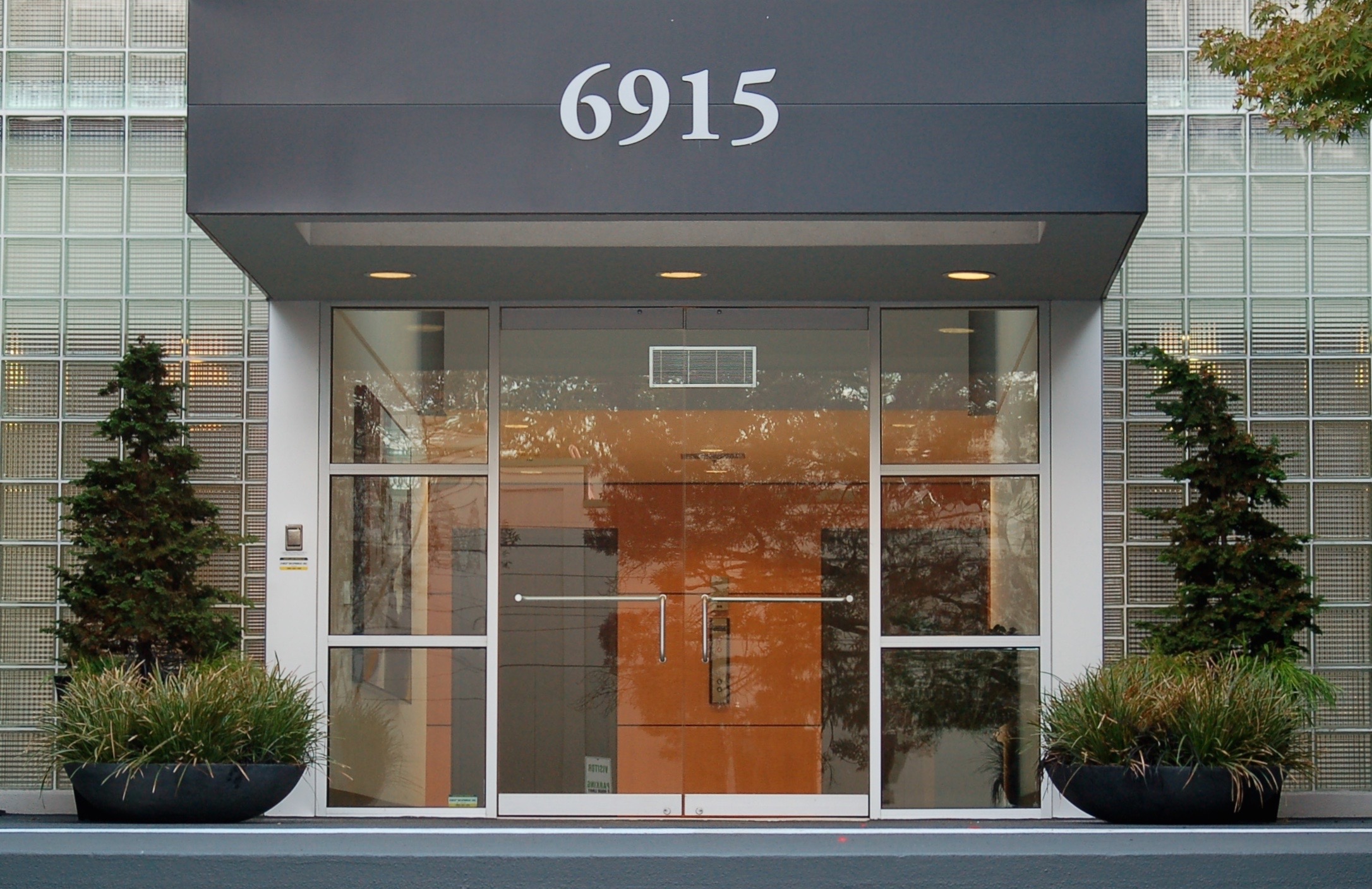 Visit Us
6915 SW Macadam Avenue, Suite 145
Portland, Oregon 97219