Manufacturing is our
key to Prosperity

We specialize in helping Builders like you.
Manufacturing & Distribution Accounting
Economic growth is dependent on manufacturing output and the technological improvements associated with that machinery.
From the rise of England in the 19th century, to the rise of the US, Germany, Japan and the USSR in the 20th, to the newly industrializing countries like Korea, Taiwan, and China, manufacturing has been the key to prosperity.
As a main driver of economic growth we focus on accounting for manufacturing companies. Whether closely-held or investor-owned, our manufacturing accounting services incorporate a comprehensive understanding of the economics, operation and industry trends. We consider relevant attributes, such as job costing, inventory and cost of goods sold recognition, along with:
Some of our Offerings
Cost segregation
Business Valuation
Tax preparation & planning
Financial statement preparation
Operations review & assessment
Cash flow forecasts & projections
Next generation & estate planning
Inventory management & controls
Research & Development (R&D) Tax Credit
Merger & Acquisition for targeted and acquired companies
Ask your Question
(Free Help for a limited time)
About Verity Accountancy, PC
We have the privilege of working with incredible clients from diverse backgrounds spanning varying industries.
We are passionate about business and accounting, in addition to ensuring our clients success.  Many of our clients are closely-held companies, from new start-ups to second and third generation operations.  We provide expertise and guidance in traversing the vast landscape of marketplace opportunities by drawing upon our experience, knowledge and professional judgement.  As a member of your team, we seek to be your trusted advisor.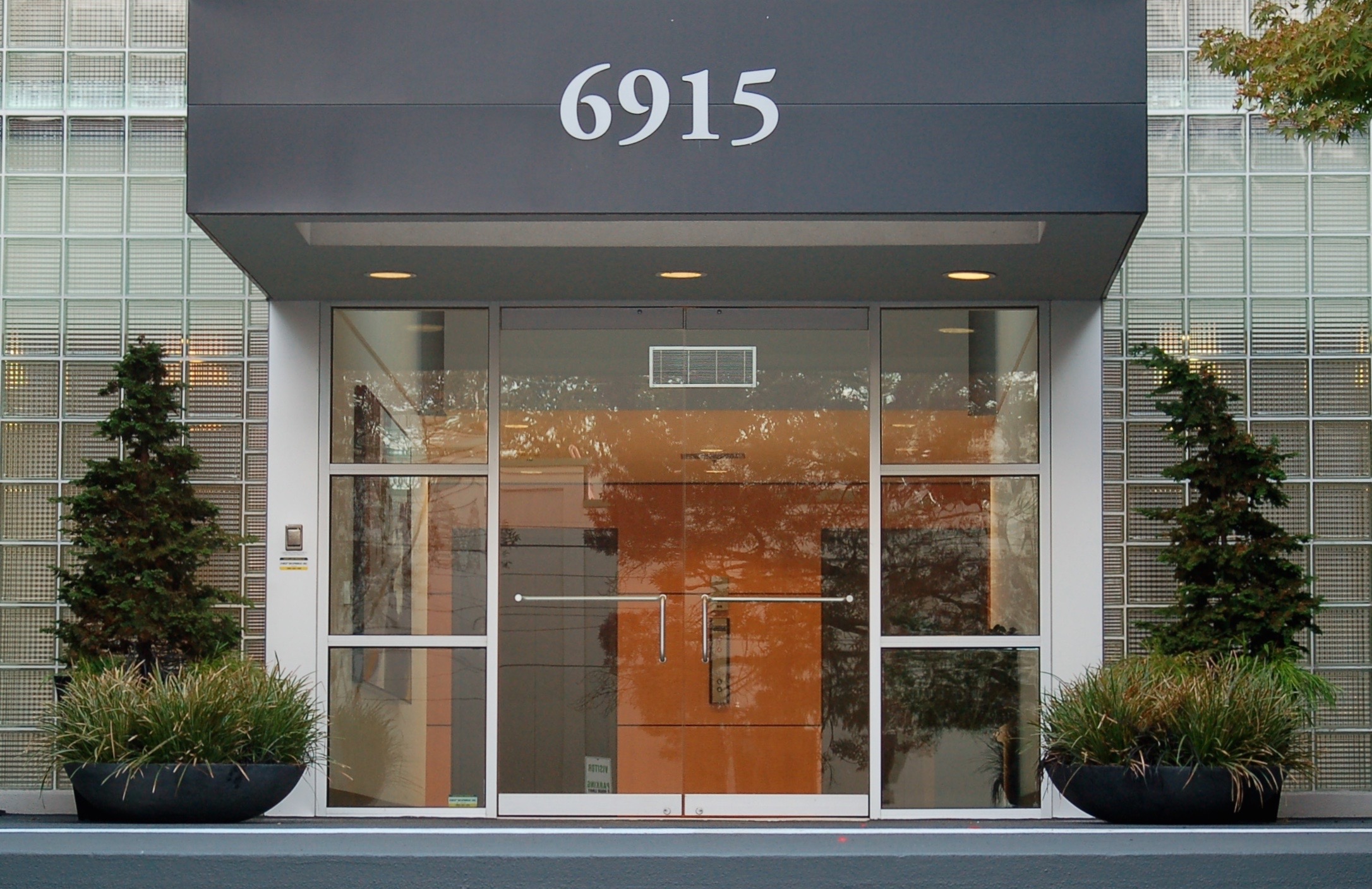 Visit Us
6915 SW Macadam Avenue, Suite 145
Portland, Oregon 97219