Quickbooks Consulting

Struggling with accounting and bookkeeping in your business?

Try Quickbooks Consulting
As a powerful bookkeeping tool, QuickBooks, helps small and medium-sized businesses provide on-premises accounting applications as well as cloud based versions. Used correctly, it can provide useful and timely information in the form of financial statements and other related management reports.
Whether you use QuickBooks Basic, Pro or Enterprise solutions, we offer accounting, financial management and QuickBooks consulting services, including:
Accounting, Financial Management, & Consulting
Personal Training
Installation
Setup
Support
In addition, Verity also provides assistance and solution with all accounting and bookkeeping needs, such as:
Accounting and closing procedures 
Preparation of adjusting journal entries and working trial balance
Assist in developing systems and procedures to ensure accurate data
Individual attention and personal assistance in completing adjustments
Completion and submission of all government filings, such as personal auto inclusion, personal property tax returns, 1099s
Ask your Question
(Free Help for a limited time)
About Verity Accountancy, PC
We have the privilege of working with incredible clients from diverse backgrounds spanning varying industries.
We are passionate about business and accounting, in addition to ensuring our clients success.  Many of our clients are closely-held companies, from new start-ups to second and third generation operations.  We provide expertise and guidance in traversing the vast landscape of marketplace opportunities by drawing upon our experience, knowledge and professional judgement.  As a member of your team, we seek to be your trusted advisor.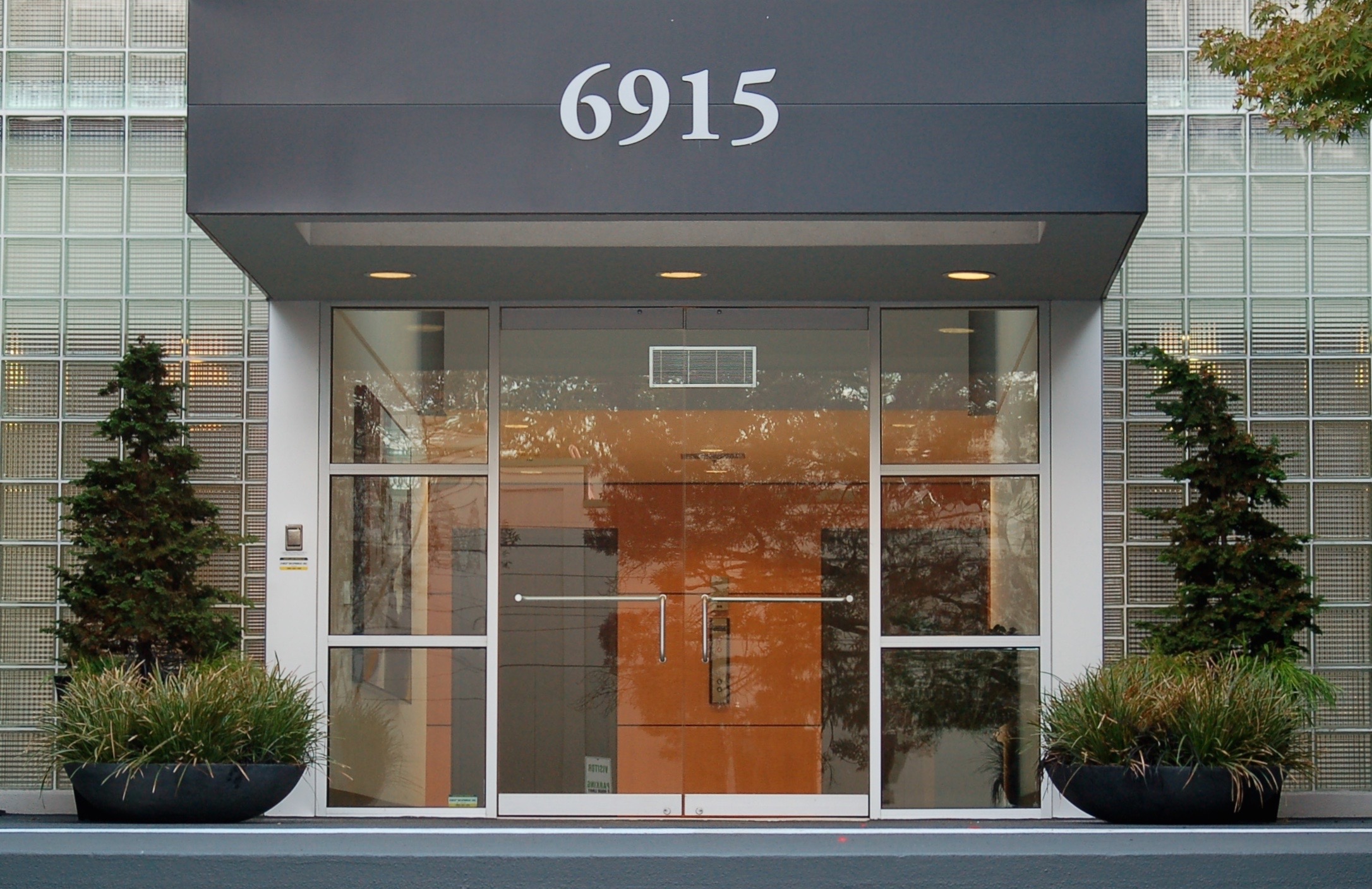 Visit Us
6915 SW Macadam Avenue, Suite 145
Portland, Oregon 97219