Disrupt your
Accounting

Are you struggling to keep up?
Retail is intensely competitive with few barriers to entry and competes against many other national, regional and local retailers for:
Customers
Employees
Locations
Merchandise
Technology's role in shaping retailing has evolved and become a powerful competitive tool. Key technologies used in retail include point of sale systems, inventory management systems, and customer relations.
Retailing has long been held to be more of an art than a science. The intuitive ability to correctly anticipate consumer interests will always be a key, and a distinctly human skill needed in the industry.
The retail industry is subject to various federal, state and local laws, regulations, and administrative practices affecting business operations. Let us provide the expertise and support as we know the industry and continually educate ourselves about the business.
Our retail accounting services include:
Business Valuation
Business entity selection
Tax preparation & planning
Financial statement preparation
Operations review & assessment
Cash flow forecasts & projections
Next generation & estate planning
Inventory management & controls
Merger & Acquisition for targeted and acquired companies
Ask your Question
(Free Help for a limited time)
About Verity Accountancy, PC
We have the privilege of working with incredible clients from diverse backgrounds spanning varying industries.
We are passionate about business and accounting, in addition to ensuring our clients success.  Many of our clients are closely-held companies, from new start-ups to second and third generation operations.  We provide expertise and guidance in traversing the vast landscape of marketplace opportunities by drawing upon our experience, knowledge and professional judgement.  As a member of your team, we seek to be your trusted advisor.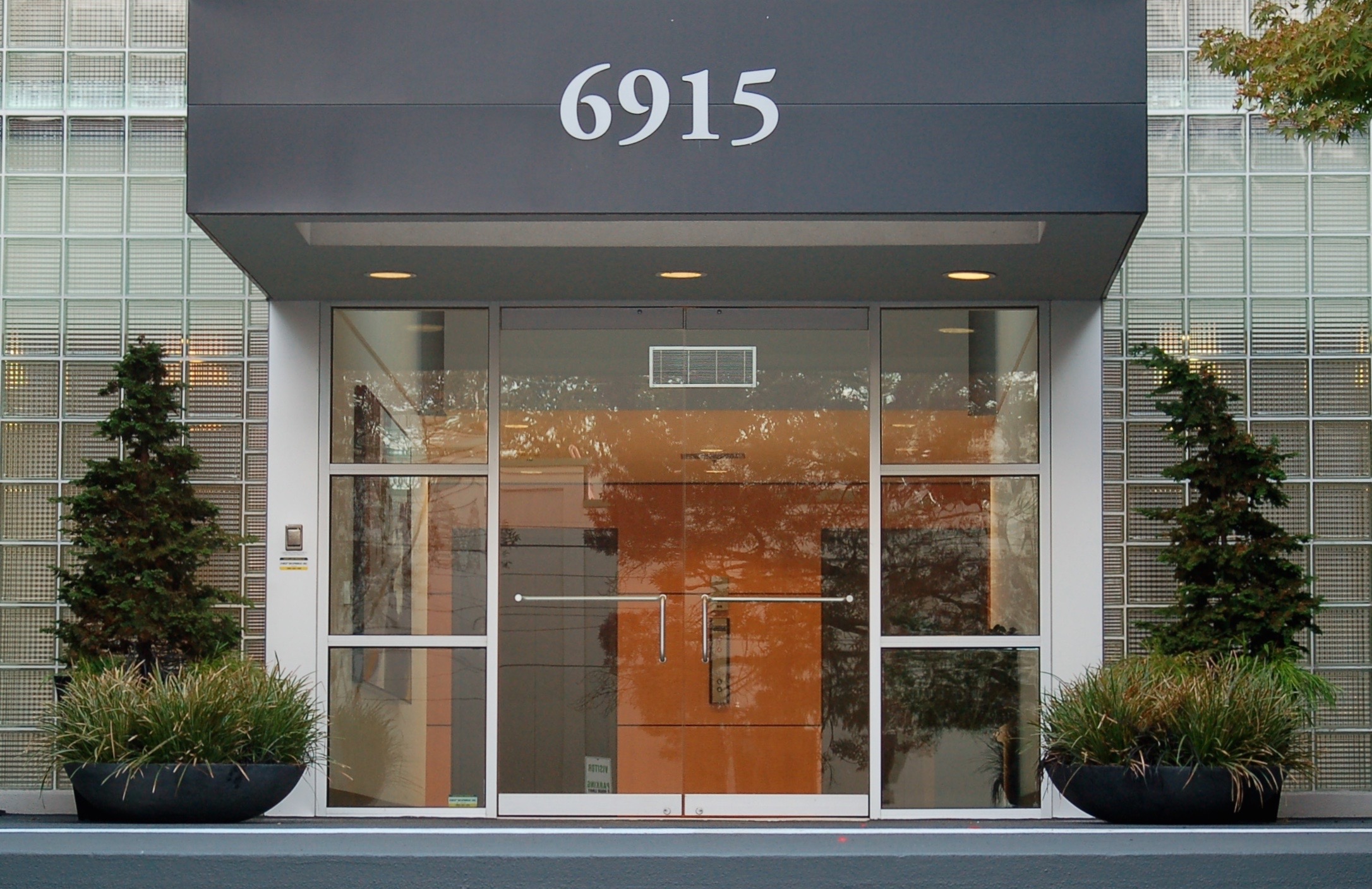 Visit Us
6915 SW Macadam Avenue, Suite 145
Portland, Oregon 97219