Planning for
retirement is tough

Do you require a retirement plan audit?
Retirement Plan (ERISA) Audits
Generally, Federal law requires employee benefit plans with 100 or more participants to have an audit as part of their obligation to file an annual return/report (Form 5500 Series). Should your employee benefit plan be required to have an audit, an important fiduciary duty of the plan administrator is to hire an independent qualified public accountant.
We regularly perform audits of the following plans:
Full and DOL Limited scope engagements covering
Defined contribution plans
Profit sharing plans
What is your fiduciary responsibility?
As an employer that has provided your employees the opportunity to participate in a retirement plan, administration comes with select responsibility accepted by the person or entity charged with overseeing the plan. When operating and managing a plan, or controlling the plan's assets, the individual assigned with making those decisions is considered a fiduciary.
At Verity, we provide audit services to pension plans as an independent qualified public accountant. We offer guidance, consultation, and knowledge thereby assisting Plan Sponsors in navigating their fiduciary responsibilities. We are committed to providing the highest level of service to our clients through our membership in the AICPA Employee Benefit Plan Audit Quality Center. Membership is available to those firms committed to applying best practices to employee benefit plan audits.
Ask your Question
(Free Help for a limited time)
About Verity Accountancy, PC
We have the privilege of working with incredible clients from diverse backgrounds spanning varying industries.
We are passionate about business and accounting, in addition to ensuring our clients success.  Many of our clients are closely-held companies, from new start-ups to second and third generation operations.  We provide expertise and guidance in traversing the vast landscape of marketplace opportunities by drawing upon our experience, knowledge and professional judgement.  As a member of your team, we seek to be your trusted advisor.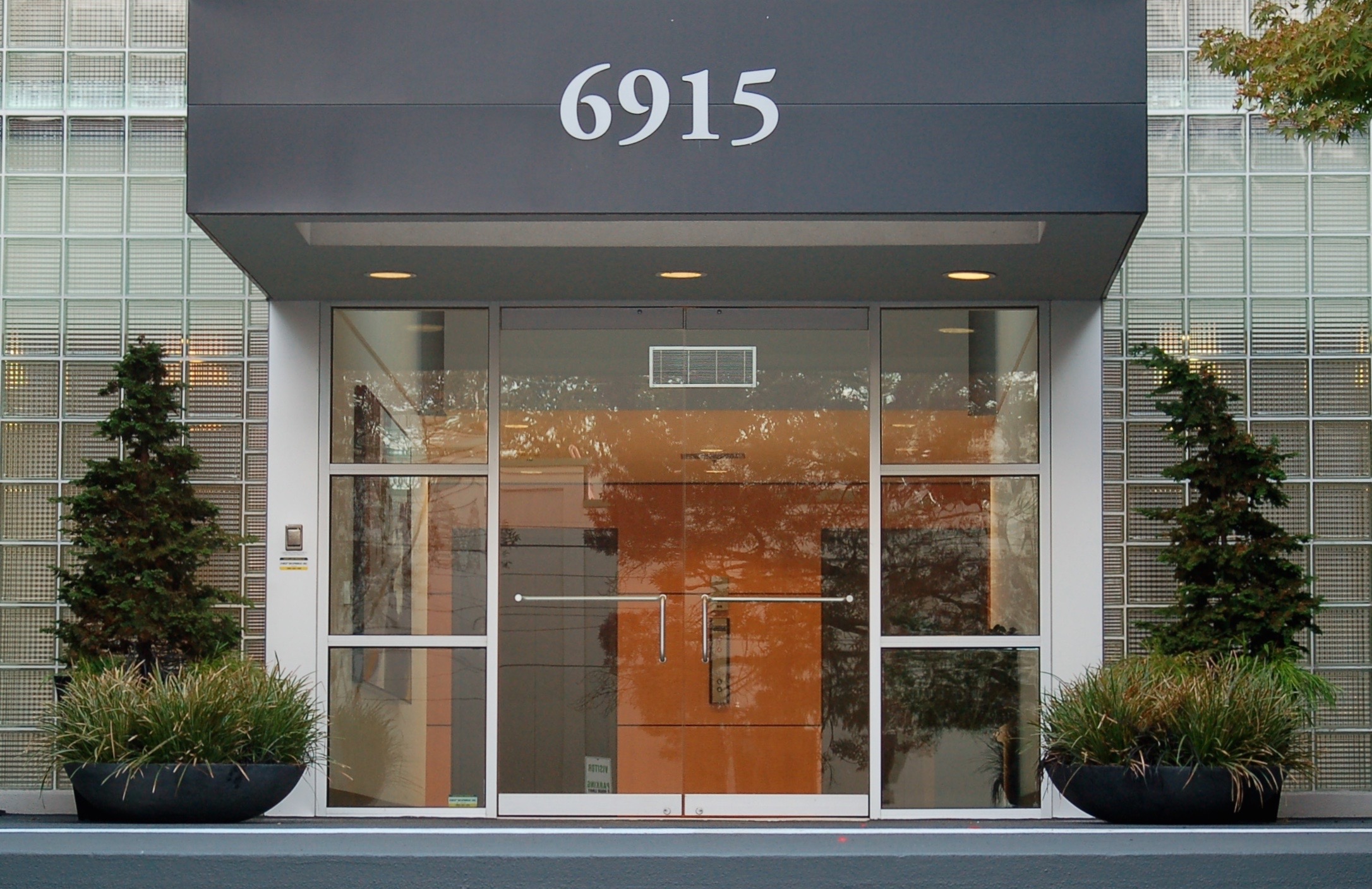 Visit Us
6915 SW Macadam Avenue, Suite 145
Portland, Oregon 97219