We're Verity Accountancy, PC
Excellence, Integrity and Innovation from Advisors you can trust.
We strive to exceed your stated goals by delivering comprehensive accounting solutions and innovative financial strategies. Our results accounting services are tailored to meet individual and business objectives based upon a combined platform of accounting, finance, and tax preparation, plus an array of development, advisory, and consulting services.
As Trusted Advisors, Verity Accountancy, PC navigates the rapidly shifting landscape of marketplace opportunities. We build rewarding client relationships by offering advice, experience, and knowledge. As a business, we have experience with many of the same issues our clients face every day. From our vantage point, we're able to make objective evaluations and considered suggestions that build business value.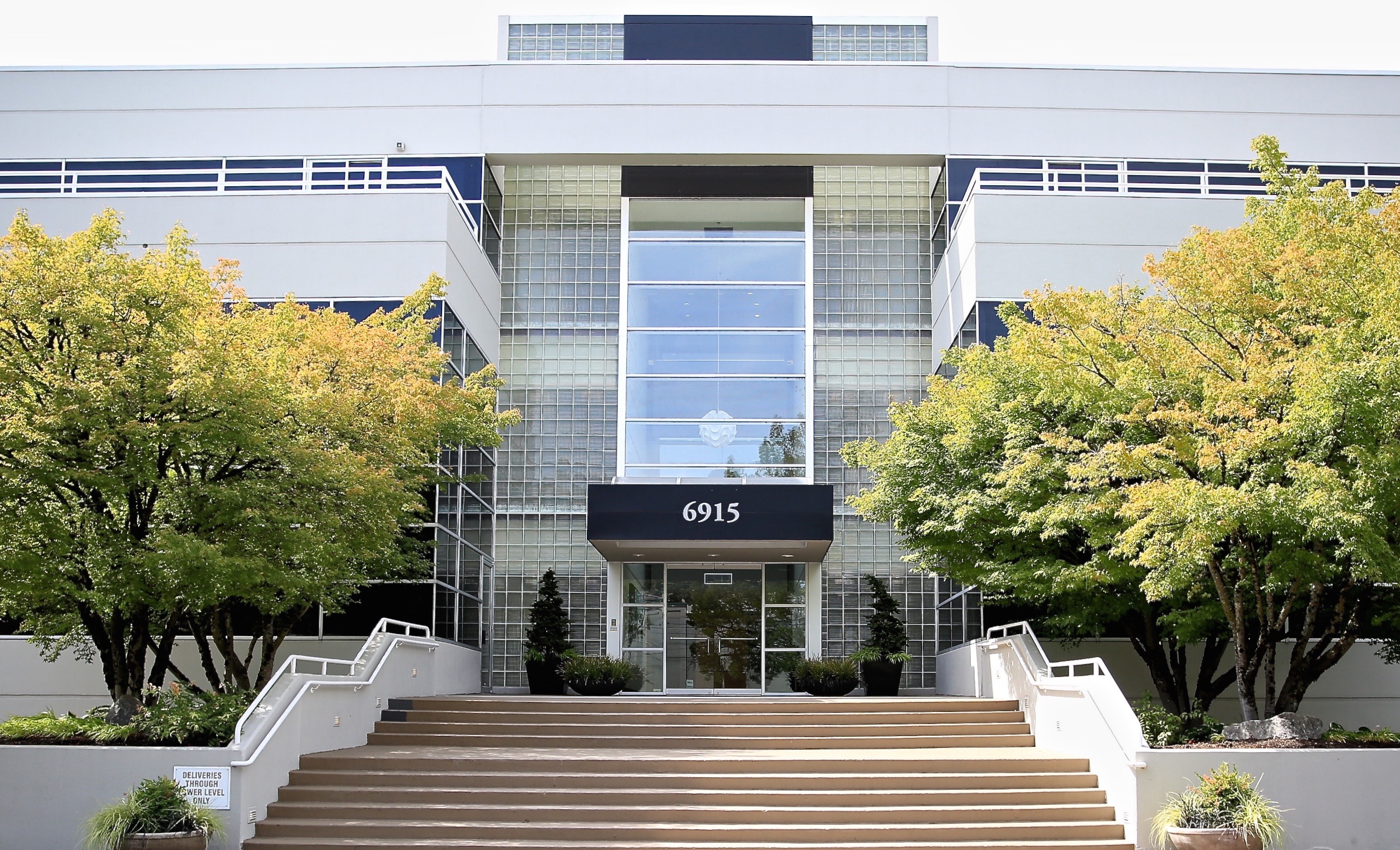 Our Team
CPA & Partner
Jeff Hart
Jeff Hart joined Verity Accountancy, PC, formerly Venne & Company, LLC CPAs in 2001 and became a Partner in 2003.  Prior to joining the firm, Mr. Hart worked in public accounting since 1995.  Jeff maintains a broad and diverse accounting background assisting and consulting with individual and business clients, in addition to overseeing the audit department. Jeff is a graduate from San Jose State University earning a Bachelor of Science degree in Accounting.
Senior Accountant
Sharon Hanson
Sharon Hanson, Team Accountant, joined the firm in 2001. Sharon is a graduate from the University of Dubuque receiving a Bachelor of Arts degree in Speech & Drama along with an English minor. She has completed post graduate and graduate course work in accounting, business and management.
CPA & Senior Accountant
Sarah Lasselle
Sarah Lasselle, CPA & Team Accountant, joined the firm in 2012. Sarah is a graduate from Oregon State University receiving a Bachelor of Science degree in Accounting and certified in 2015.
CPA & Audit Manager
Nicole Lomax
Nicole Lomax, CPA, Senior Accountant, the joined the firm in 2006. Nikki is a graduate from Portland State University receiving a Bachelor of Art degree in Accounting and reactivated her CPA license in 2014.
Verity's Essence Is Our Clients
We seek to create collaborative business relationships by building partners that provide complementary services located within our community. In doing so, we bring together original ideas that build value and preserve wealth. Through these relationships, our select clients strengthen their business, minimize risk, and leverage tax structure.
Passionate about supporting the Pacific Northwest; we are committed to working with the local business community. Our typical clients are closely-held companies, including new start-ups through second and third generation operations. Our diverse team actively assists individuals in addition to a variety of businesses and non-profit organizations.